Thursday, October 26th
587 Main Street, Reading
Live music starting at 6pm by Lindsey Sosa and Masa, playing hits from the 90s. Enjoy some local craft beer and wine while you shop our fall collection at Reading Raspberry Beret!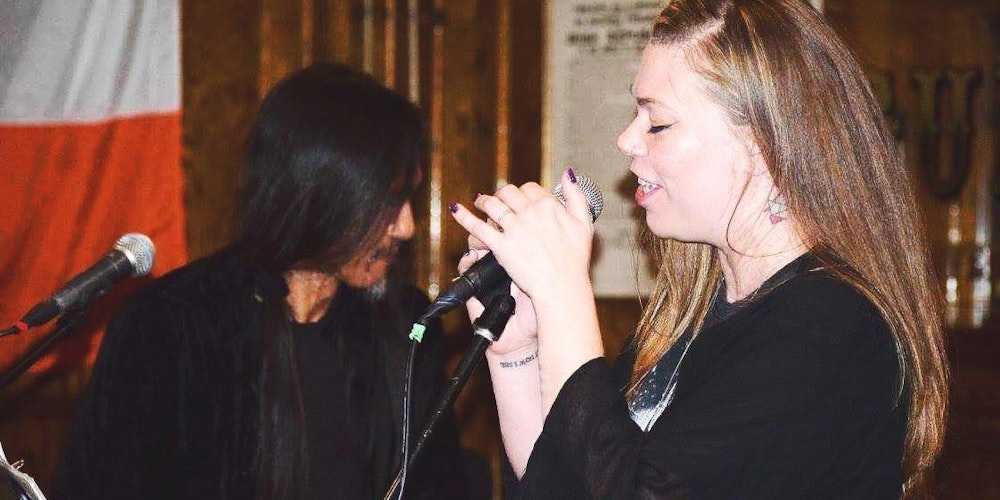 8 Nason St, Maynard
Our Downtown Trick or Treat Shopping Party starts at 4pm. Join Raspberry Beret along with other Maynard businesses to celebrate Trick or Treat the best way we know: SHOPPING!
Tuesday, October 31st
2302 Massachusetts Ave, Cambridge
What better way to celebrate Halloween than with your favorite consignment store?  Join us from 5-8pm for a spooky night of tricks, treats, and $15 tarot readings by our friend Ellie Lipton.  We will also be having a costume contest for a $50 gift certificate, and everyone who comes in costume will get 20% off! Click here to RSVP to the Facebook event.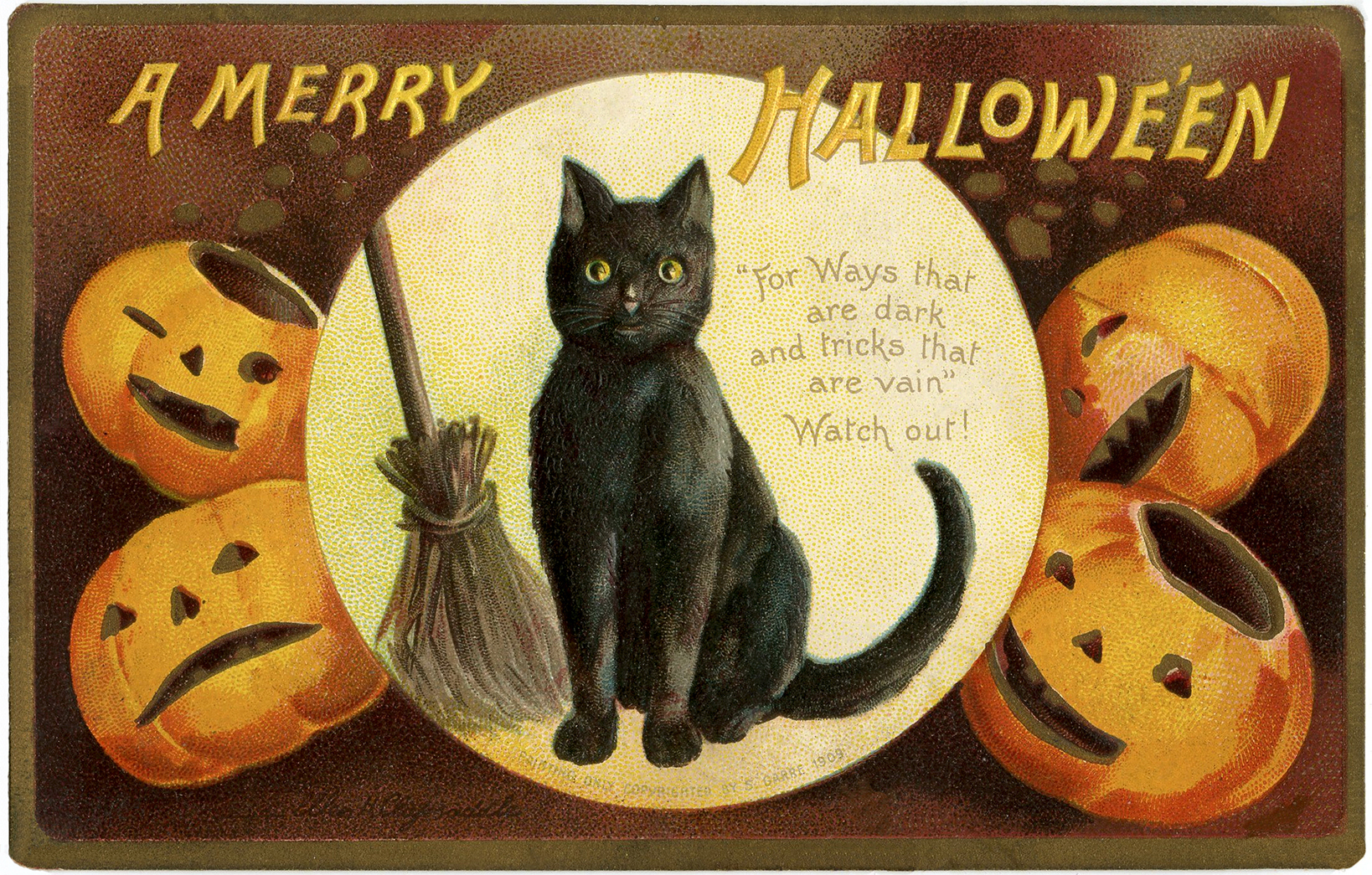 Thursday, November 9th
2302 Massachusetts Ave, Cambridge
We're not sure what's sexier–supporting local women-owned businesses, or USA-made 100% cotton lingerie designed by our friend and customer Greer Simpkins! It's a close call, so come see for yourself from 5-8pm for a trunk show of her lingerie line, Hello Beautiful.  Our inventory will be 20% off and we'll have sips and sweets as usual!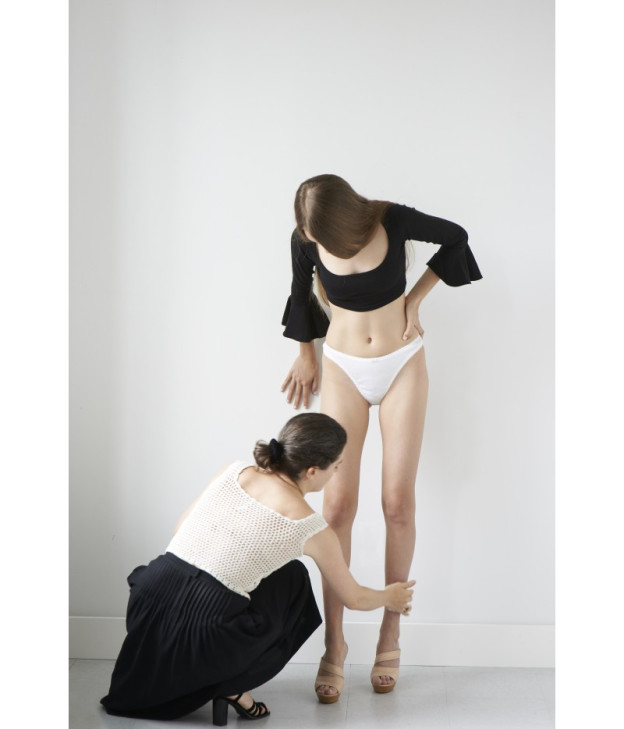 Friday, November 10th
8 Nason St, Maynard
Come to a Styling Party hosted by Julie Love Gagen at 5pm! Julie will be hosting her latest adventure with Noonday – gorgeous jewelry and beautiful bags, handmade by women artisans across the world. Art's Specialties will be offering a wine and cheese tasting, don't miss this event! You can look here for more information on Julie's work.
Friday, November 17th
2302 Massachusetts Ave, Cambridge
From 5-8pm we will be having a shopping party with Anna Martel of Soul Spark Apparel!  Anna makes the most exciting buttons you have ever seen.  Yes, you read that right–buttons.  Anna preserves tiny pieces of history between the metal and plastic of everybody's favorite cheap stocking stuffer, from vintage Playboys to ornate storybook pages from the 1920s.  Don't miss this teeny tiny museum she's curated, or the snacks, sips, and 20% off that come with it.
Friday, December 1st
2302 Massachusetts Ave, Cambridge
Julie Love Gagen's encore appearance in our Cambridge store will start at 5pm! You've got to see this collection of jewelry and bags handmade by women around the world.  Sips, sweets, and 20% off!