Here's the scene: It's time to leave the house, you're standing in front of the mirror, but something is definitely missing from your look.  You reach for those Forever 21 earrings you bought at the mall when you were 15, but they've turned a yucky green since then. You consider grandma's old pearls, but they're just not right for the younger metropolitan aesthetic you're going for.  It's time for a change.  It's time for locally made, one-of-a-kind, big girl earrings.
Ethically Responsible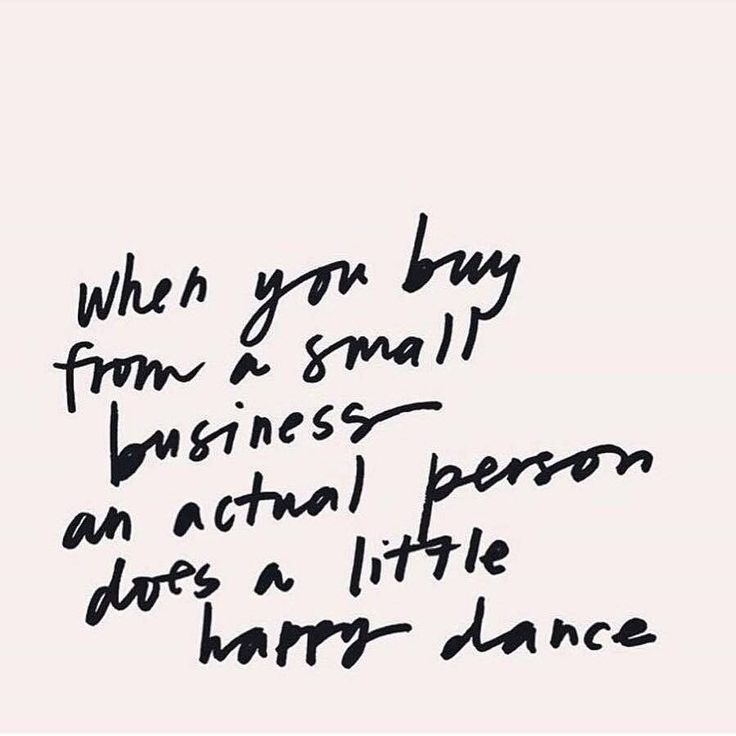 We all know the guilty feeling of scoring a great deal on earrings at a fast-fashion retailer, but knowing in the back of your mind that they were just a little too affordable.  There's no shortage of articles about what us in the business refer to as "modern-day slavery."  If you're ready for a worthwhile guilt trip, venture here, or here, or here to read about appallingly low wages that children are making in factories for H&M, Primark, and Forever 21, to name just a few.
When you buy local, you're choosing not to fill the pockets of CEOs who take advantage of low-wage workers.  Instead, you're putting your money towards a person in your community.  That means that a grad student, or a parent, or a full-time artist who has been up late working on their creations does a real little smile knowing that you love their work!  
Maintain Your It-Girl Status
It's pretty hard to feel secure identifying as a cool-girl when you're wearing the same accessories as every other cool-girl on Instagram.  The cherry on top of your outfit does not need to be the millionth carbon copy of a molded design (that was probably ripped off of an independent artist in the first place)!
What if you could go out knowing that no one else is going to be rocking the same pieces as you?  What will the cool people in your life think once they know that you're an ethical connoisseur who shops small and makes a statement while you do it??
Let's Do Business
Now that I've sufficiently indoctrinated you with my anti fast-fashion agenda, let's talk about your options.
Glamourpuss Creations
Right now in the Cambridge store we just got in a big batch of Glamourpuss Creations earrings by local artist Lisa Rodrigues.  Lisa uses brass, gold, and beads from found vintage jewelry to make stunning earrings that look antique but somehow go with just about everything.  Talk about a conversation piece!
These stunning reincarnations would turn heads paired with a little black dress, and they'd definitely spice up a pair of boyfriend jeans and a graphic t-shirt. At $22-28 per pair, they're hardly the hole in your wallet that "handmade local jewelry" usually implies.
Jewelry by Jordan
If you're in the mood for a little twinkly something, I know just where you should be tomorrow night! We're having a trunk show/shopping party with Jordan Crawford, a budding local expressive therapist who makes jewelry Anthro wishes they had designed.
From 5-8pm, you can sip and snack here at Raspberry Beret while you shop her collection.  Jordan's pieces are similarly affordable at $20-35 each.  I can't wait to pair them with some of my second-hand Anthropologie knits from Raspberry Beret.  Speaking of which, tons of our sweaters are half off right now, so pick up something soft and fuzzy to wear with these crystal earrings! The party is tomorrow, February 24th from 5-8pm.
Collecting something is a fantastic hobby.  Why not collect something good for your local economy, anti-fast fashion, timeless, and just plain beautiful?